What is a C3PAO in CMMC Certification?

CMMC certification is rolling out in RFPs in the defense and federal security compliance space. This framework promotes a uniform approach to security to protect important, unclassified data that passes through third-party vendors working with federal agencies. To ensure that companies meet their compliance requirements, CMMC leverages outside certified assessors to serve as a third-party assessment organization (C3PAO).
This article will cover the basics of C3PAOs in CMMC certification. This discussion includes a breakdown of CMMC requirements and the importance of a C3PAO in providing objective evaluations of vendor security in the defense space. 
What is CMMC?
CMMC 2.0 is the new framework to standardize cybersecurity control implementation for vendors and agencies working with the Department of Defense (DoD) and the Executive branch and handling certain kinds of data, namely Controlled Unclassified Data (CUI). Generally, CMMC is intended to support proper security in what is known as the Defense Industrial Base (DIB). 
Since CMMC is a "Maturity Model" it represents adherence to cybersecurity best practices based on concepts of cybersecurity maturity aligned with NIST requirements:
With those two categories, CMMC defines three different levels of compliance:
Level 1

includes adherence to basic controls listed in NIST Special Publication 800-171, focused on minimum security standards to handle sensitive data. 

Level 2 requires that an organization implement all 100 security controls listed in NIST SP 800-171. This is the minimum level an organization must meet to handle CUI.
Level 3

is the highest level of compliance, requiring that the organization meet everything included in Level 2, along with additional requirements from NIST SP 800-172, for a total of 134 implemented controls. This level is associated with advanced security demands associated with Advanced Persistent Threats (APTs).
For a vendor or agency to handle, transmit or store CUI in their system, they need to meet Level 2 CMMC certification at a minimum. While unclassified, CUI still has required controls to protect it. That's because Levels 3 and higher meet requirements in NIST SP 800-171.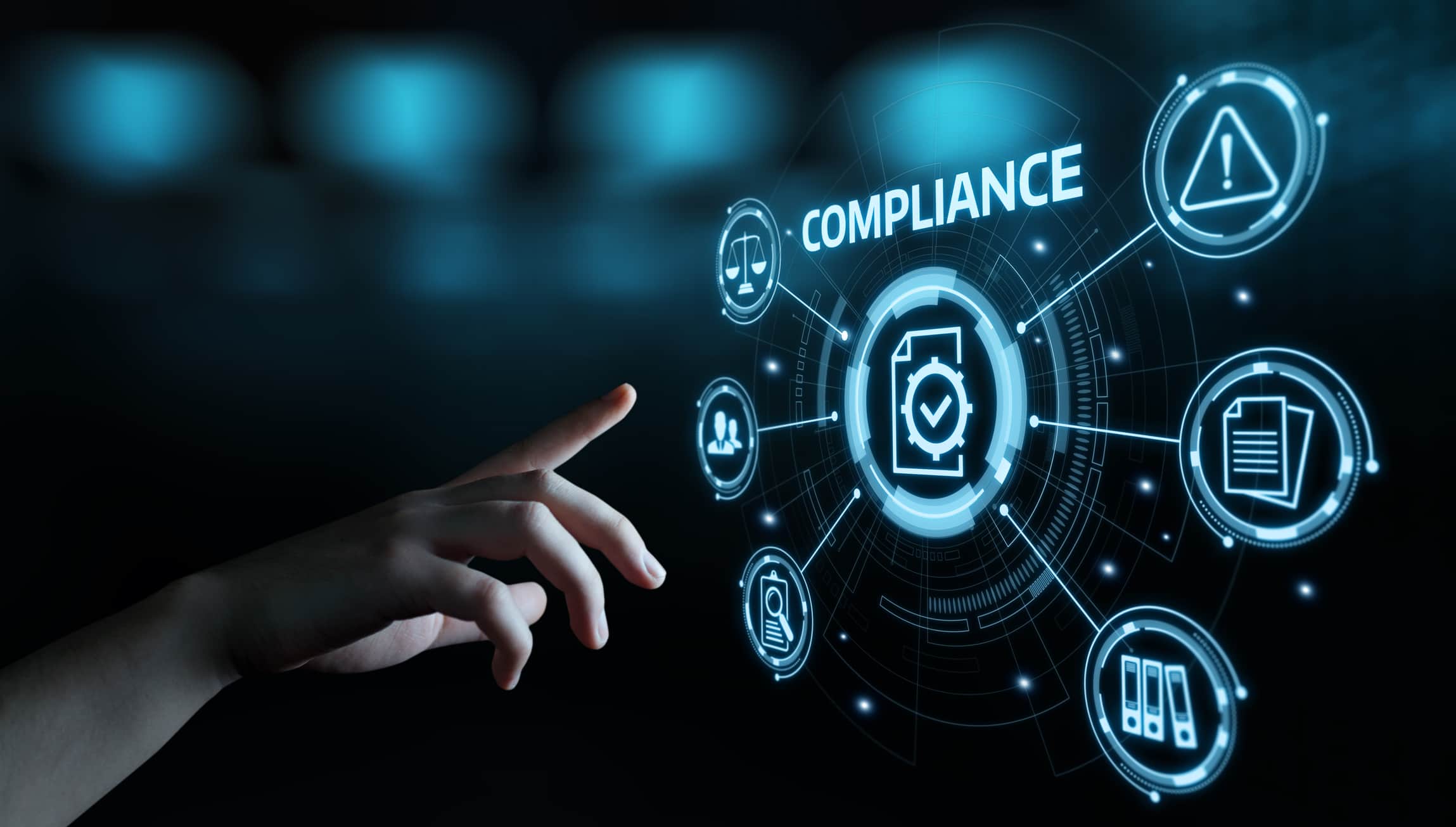 What is a Third-Party Assessment Organization?
Organizations themselves don't conduct CMMC audits, nor are they conducted by a centralized governing body. Instead, assessments are run by Third Party Assessment Organizations or C3PAOs. 
What is a C3PAO? These organizations (typically security and/or compliance businesses with on-staff experts in various frameworks) are certified by the CMMC Accreditation Body (CMMC-AB). Similar to another governmental framework (FedRAMP), C3PAOs handle authorization by reporting to the CMMC governing body that an organization meets a specific CMMC level. Unsurprisingly, a C3PAO must meet Level 2 CMMC certification before becoming a C3PAO.
If you seek CMMC certification, you'll be the first partner with a C3PAO. The C3PAO will dispatch Certified Professionals and Certified Assessors to assess your system. These assessments will determine whether or not you meet a required maturity level and report on whether or not those meet CMMC requirements at a given level. 
What Should I Look for in a C3PAO?
With CMMC being a relatively new framework, it can be challenging to understand what it does in selecting a proper C3PAO to partner with. There are a couple of significant features that a C3PAO should have:
Certification: This may go without saying, but your C3PAO must be certified through the CMMC-AB. The CMMC-AB website includes a C3PAO marketplace where you can find certified partners.
Understand that certification isn't pushing a button

: Getting certified, especially at higher CMMC levels, can be long and involved, so selecting a C3PAO to partner with should include considerations like automation and continuous monitoring. CMMC compliance will be a long-term proposition, and an expert C3PAO can make that journey much more effective.

Good C3PAOs will be experienced in federal compliance

: In particular, FedRAMP authorization requires 3PAOs to help with an assessment and similar security requirements. Many established 3PAOs are currently moving towards C3PAO certification. An organization with FedRAMP or other government compliance frameworks will bring more to the table than just a C3PAO.
The truth is that while CMMC is new, many security and IT companies are flocking to C3PAO certification to get involved. Many of these organizations don't have other experience, so they don't provide you with the strategy, automation and expertise to make your compliance efforts streamlined and accurate. 
Conclusion
When selecting a C3PAO, work with a company that can provide you with consulting services based on your compliance and security needs. Compliance is a process that doesn't have to become a simple box-checking exercise. With the right partnership, you can get compliance without sacrificing the right security for your business. 
Work with a partner with experience in DoD, DIB or federal compliance auditing. Companies moving towards C3PAO compliance who are worth their salt will probably know their way around quick and proper assessments. Companies that perform FedRAMP 3PAO audits fall into categories, and many security firms specializing in RMF or CCRI compliance are turning to C3PAO or CMMC-related Managed Security Services.
Lazarus Alliance is a certified C3PAO that offers full-service risk assessment and risk management services helping enterprise businesses and SMBS sustain proactive cybersecurity and compliance strategy that meets requirements for frameworks including CMMC, FedRAMP and HIPAA. Call 1-888-896-7580 to discuss your organization's cybersecurity needs and find out how we can help you as an authorized CMMC assessor.