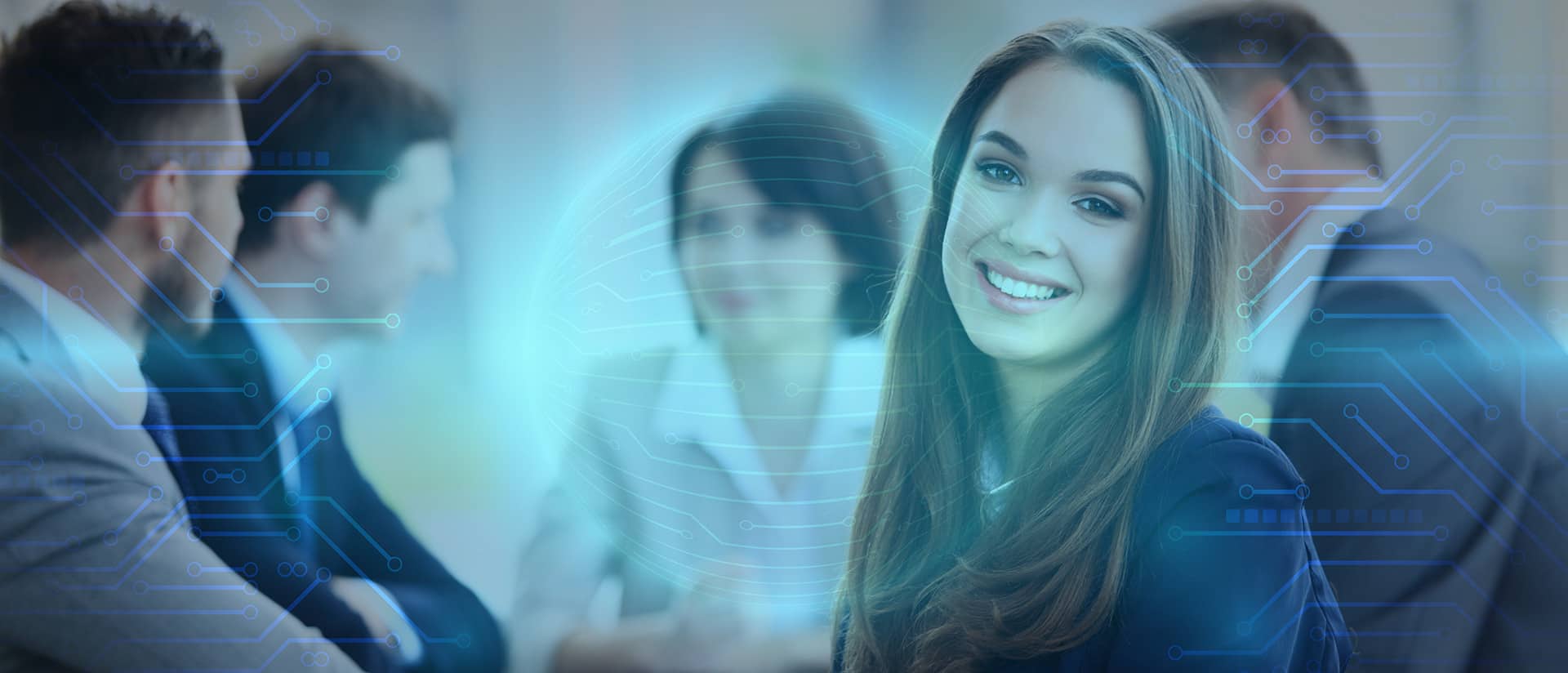 We are your ally in the ever challenging world of security, privacy, audit and governance.
Call
 

+1 (888) 896-7580  Schedule some time with our Cybervisors today!

Lazarus Alliance is the global hot spot for retaining the services of the best and brightest subject-matter experts in cyberspace law, IT security and operations, IT risk and governance, Compliance, Policy and more. Our clients range from boutiques of up to multinational corporations from all business sectors from all around the world. 
Lazarus Alliance, Inc.
27743 N. 70th Street,
Suite 100,
Scottsdale, AZ 85266
United States (US)
American Association for Laboratory Accreditation (A2LA) ISO/IEC 17020 accredited certification number
3822.01
.
American Accreditation Association (AAA) ISO/IEC 17021 accredited certification number
SC21202
.
Lazarus Alliance is a proud Veteran-Owned Small Business (VOSB)
| DUNS: 108739785 | CAGE Code: 4PHZ4 | NAICS Codes: 541211 & 541690 |
GSA Multiple Award Schedule (MAS) MAS contract 47QRAA22D009A
Lazarus Alliance Compliance, LLC
8 The Green
Suite #11416
Dover, Delaware 19901
United States (US)
Delaware State Board of Accountancy licensed CPA firm:
Lazarus Alliance Compliance is a proud Veteran-Owned Small Business (VOSB) | NAICS Codes: 519190, 541211
Our core values are simple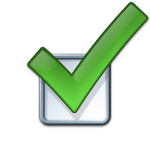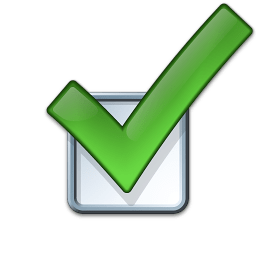 Service
Our team is attentive, responsive, and always collaborative. We strive to create great client partnerships.
By choosing a proactive cyber security partner that integrates this approach into operational and strategic direction, you will work with experts who adhere to these same principles. You'll also interact with a dedicated quality assurance team from service delivery through reviews, assessments, and audits.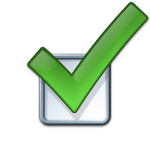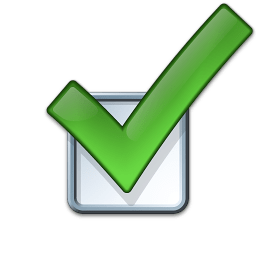 Integrity
Integrity is everything in our business and we deliver that to you. Our mission is to provide the best results making a real difference! The first time and every time! Contact us to learn more about Lazarus Alliance and this value.
Using quality control activities performed by trained quality analysts or technical peers in the industry, our team improves service delivery plans that directly influence the training programs and support for Lazarus Alliance consultants. Put simply, Lazarus Alliance invests in its team.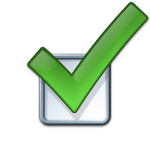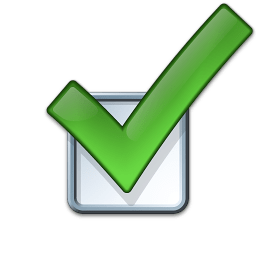 Reliability
We are professionals with very specialized expertise. You depend on our incorruptible subject matter experts to position your organizations for success. We deliver! Contact us to learn more about Lazarus Alliance and this value.
None of this happens in a vacuum and client feedback is an important part of this. At any point during or after your engagement, you have access to our client satisfaction survey, where you can directly influence the direction of our services and programs. Additionally, our quality management team is available to take your comments at: client-support@lazarusalliance.com.
We want to be your partner and assessor of choice! For additional information please call

 

+1 (888) 896-7580

 

today.