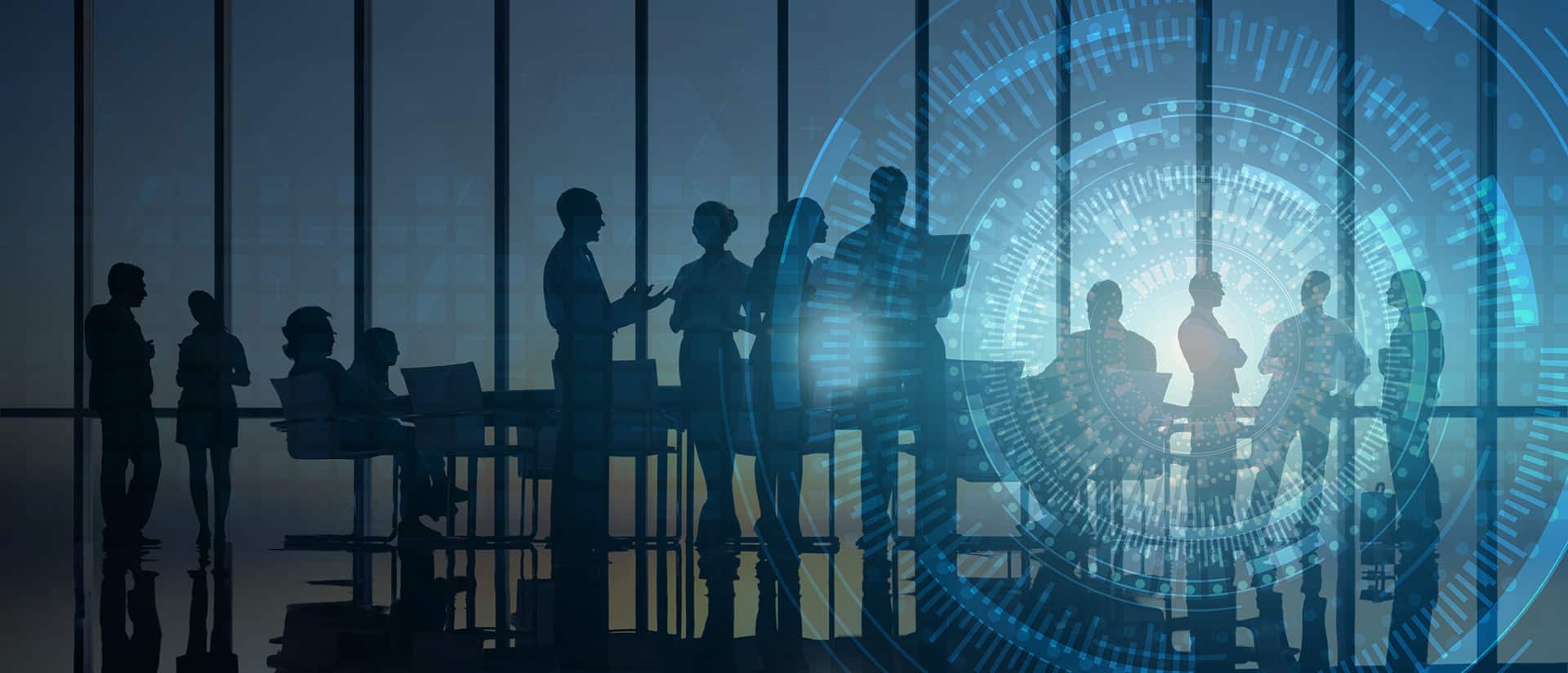 Lazarus Alliance is the Cybervisor® that helps private and public sector organizations deter threats, eliminate gaps, and proactively manage risk.
Our global clients must comply with a variety of regulations and cybersecurity guidelines such as SOC 2, FedRAMP, ISO 27001, SOC 1, CMMC, StateRAMP, and PCI, to name just a few. However, complying with these regulations and enforcing proactive standards towards cybersecurity takes significant effort and expertise.
That's why Lazarus Alliance offers expertise coupled with advanced technology to help you achieve sustainable compliance and risk reductions. With Lazarus Alliance leading the way, you can confidently demonstrate compliance and cybersecurity excellence to your customer, clients, stakeholders, and regulatory entities the world over.
Lazarus Alliance has become a leading international name synonymous with incorruptible leadership, meaningful services, exceptional customer support and tangible innovations all specifically to prevent negative press and damage to our clientele's companies, their shareholders, employees and customers.
Our Core Values Are Simple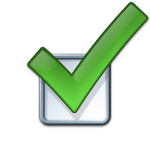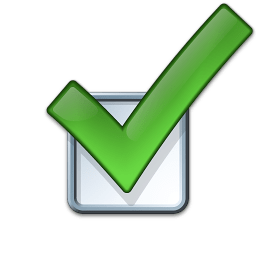 Service
Our team is attentive, responsive, and always collaborative. We strive to create great client partnerships.
By choosing a proactive cyber security partner that integrates this approach into operational and strategic direction, you will work with experts who adhere to these same principles. You'll also interact with a dedicated quality assurance team from service delivery through reviews, assessments, and audits.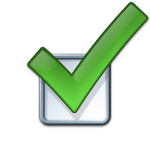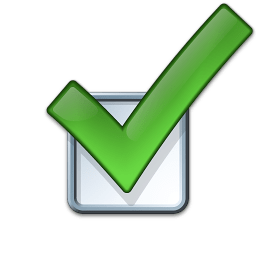 Integrity
Integrity is everything in our business, and we deliver that to you. Our mission is to provide the best results making a real difference! The first time and every time! Contact us to learn more about Lazarus Alliance and this value.
Using quality control activities performed by trained quality analysts or technical peers in the industry, our team improves service delivery plans that directly influence the training programs and support for Lazarus Alliance consultants. Put simply, Lazarus Alliance invests in its team.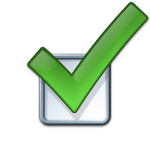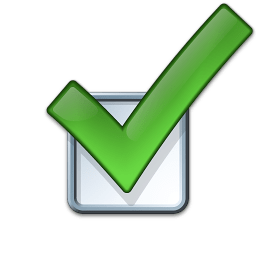 Reliability
We are professionals with very specialized expertise. You depend on our incorruptible subject-matter experts to position your organizations for success. We deliver! Contact us to learn more about Lazarus Alliance and this value.
None of this happens in a vacuum, and client feedback is an important part of this. At any point during or after your engagement, you have access to our client satisfaction survey, where you can directly influence the direction of our services and programs. Additionally, our quality management team is available to take your comments at: client-support@lazarusalliance.com.