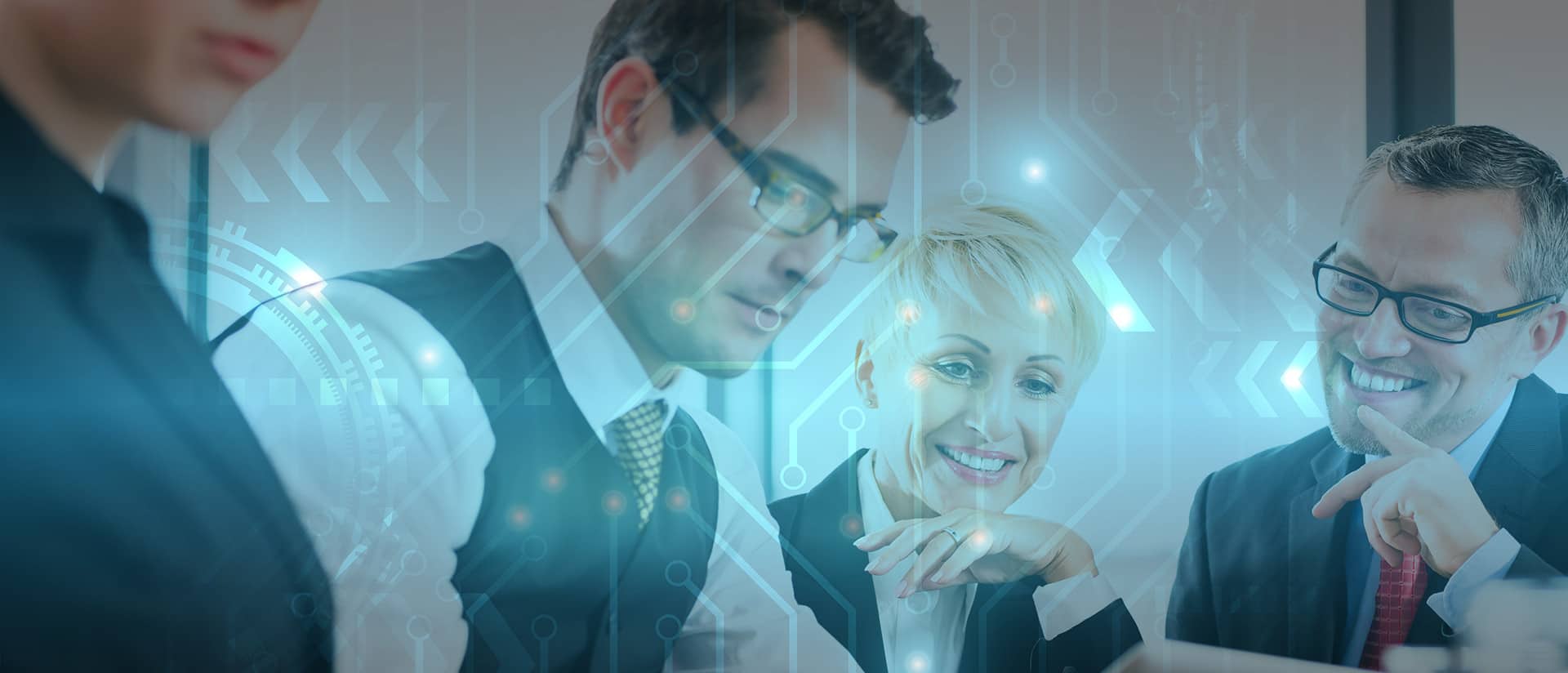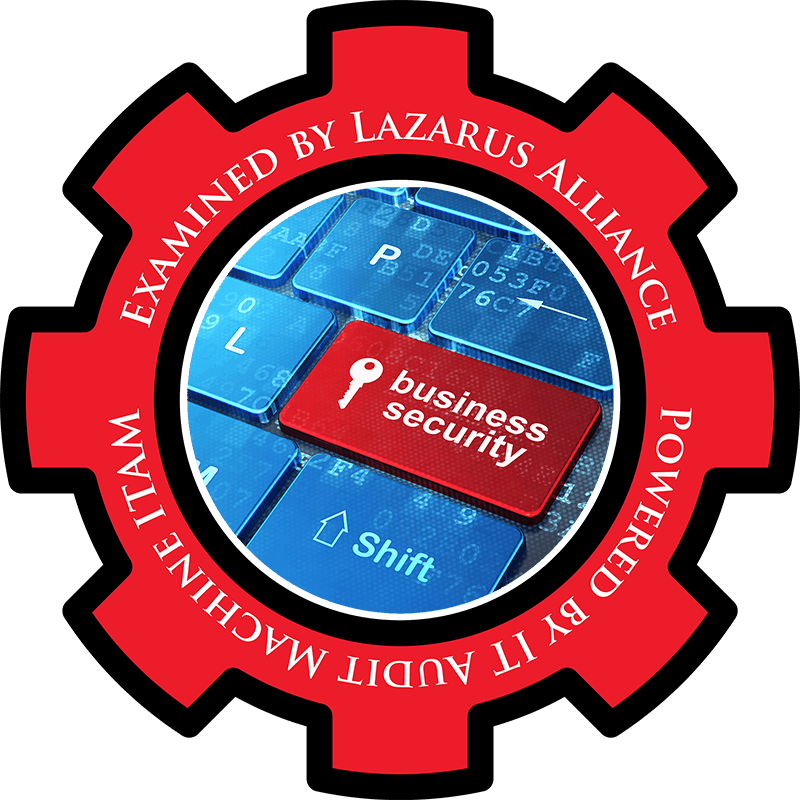 Don't spend month developing your security policies when we offer a low cost solution that gives you everything you need within a week. We literally wrote the book on policy development and have it down to a science!
Policies & governance, rules, laws, and requirements, it's governance that serves as the foundation for any effective cybersecurity program by outlining the structure, authority, and processes needed to execute the organization's cyber mission.
Effective policies & governance stems from a clearly defined governance structure, stratification of authority, defined and well-communicated policies, and the supporting processes critical to enabling the program.
Lazarus Alliance provides policies & governance support to cybersecurity programs by building and evolving effective governance strategy in order to establish the proper authority and accountability.
Grounded within Lazarus Alliance's HORSE Framework and The Security Trifecta methodology, our approach leverages a holistic understanding of the key mission, people, process, and technologies within the organization to develop a policies & governance program aligned to the culture and mission of the agency or company.
Want to learn more?
To support this effort, we provide the following services: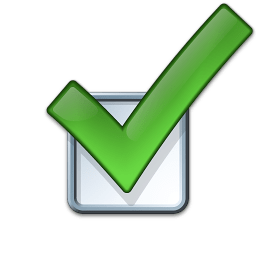 Program Management
Cybersecurity policies & governance continually evolve to meet dynamic threat environments and require diligence in program management to ensure that ongoing initiatives and objectives are achieved to fulfill the mission while simultaneously accounting for change.
Lazarus Alliance brings to each customer engagement our extensive experience supporting large scale cyber security policies & governance programs and implementing formal program management disciplines. Lazarus Alliance leverages industry best practices and proven operational experience from initiation through implementation while identifying and reporting on key indicators of success. Our program management fundamentals focus on aligning initiatives, budgets, resources, tasks, and performance measurements to ensure our customers' cybersecurity programs achieve mission success.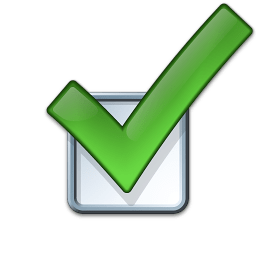 Strategic Planning
Lazarus Alliance understands that a cybersecurity policies & governance program cannot be successful without defining specific short and long-term goals, as well as an overall execution strategy for achieving those objectives. We support our customers in determining information security priorities and identifying areas of high risk in order to develop comprehensive strategic plans for enhancing cybersecurity programs.
Aligning the mission and vision of a cybersecurity program with an organization's mission serves as a critical foundation for ensuring that the cybersecurity program has the appropriate resources, visibility, and focus within the organization. By providing a mission-oriented context for key stakeholders to understand the value proposition, we help our customers to build consensus and support for the organization's cyber initiatives, as well as obtain the necessary adoption across the enterprise to be successful.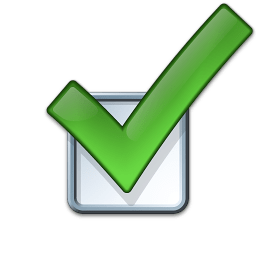 Security Architecture
Enterprise security architecture drives standardization and service-level improvement. Standardization leads to lower operational costs and streamlined implementation of architectural components. Lazarus Alliance works with our customers to develop comprehensive enterprise architecture frameworks, which handle all aspects of information security, risk, and privacy. This enterprise security architecture then serves as a roadmap for positioning hardware, software, resources, and policies & governance to achieve a comprehensive security model for data protection.
Lazarus Alliance's enterprise architects are subject matter experts in standardized frameworks for enterprise architecture and enterprise risk management and are properly validated by industry-recognized certifications.
Lazarus Alliance develops cybersecurity policies & governance to ensure that the organization establishes and maintains compliance with federal regulatory and statutory requirements, industry standards, and best practices. Our approach is grounded in developing policies relevant and achievable within our customers. environments utilizing seasoned Cybervisors in the field who are internationally published and awarded. We also leverage the power of The Policy Machine for organizations interested in rapid readiness. Perfected by years of audit scrutiny. Vetted by all the top auditing firms. The Policy Machine produces custom policies that stand up to international and domestic rigor.
The types of policies & governance include:
Information Systems and Technology Security Charter
Information Systems and Technology Security Policy
Asset Identification and Classification Policy
Information Classification Policy
Information Labeling Policy
Asset Protection Policy
Access Control Policy
Remote Access Control Policy
Physical Access Control Policy
Encryption Policy
Availability Protection Policy
Integrity Protection Policy
Anti-Virus Policy
Information Handling Policy
Auditing Policy
Asset Management Policy
Configuration Management Policy
Change Control Policy
System Development Life Cycle Policy
Life Cycle Management Policy
Legal Hold Management Policy
Case Management Guidelines
Anti-Harassment Policy
Acceptable Use Policy
Internet Acceptable Use Policy
Social Computing Guidelines
Electronic Mail Acceptable Use Policy
Telecommunications Acceptable Use Policy
Software Acceptable Use Policy
BYOD Acceptable Use Policy
Vulnerability Assessment and Management Policy
Vulnerability Assessment Policy
Vulnerability Management Policy
Threat Assessment and Monitoring Policy
Threat Assessment Policy
Threat Monitoring Policy
Incident Response Policy
Security Awareness Policy
Management Security Awareness Policy
New Hire Security Awareness Policy
Employee Ongoing Security Awareness Policy
Third Party Security Awareness Policy
Security Awareness Accessibility Policy
End User Computing and Technology Policy
Change Advisory Board Charter
Policy Acknowledgement Form
Security Incident Report
Notice of Policy Noncompliance
Universal Access Control Form
Request for Policy Exemption
Non-Disclosure Agreement
Employee Confidentiality Agreement
Hold Harmless Indemnification Addendum
Compliance Matrix
Incident Response Plan
The Challenge
Security, Privacy, Risk and Cyber Law is increasingly complex. You are charged with delivering policies & governance guidance to your employees that they understand. Lazarus Alliance gives you everything you need to succeed. The Americas, Europe, Asia, MENA or wherever strong IT security policies and governance documentation is needed, Lazarus Alliance delivers the foundation your company needs.
If you are not sure of what you need and would like a complementary policy sample or governance recommendations, please call
 

+1 (888) 896-7580

 

today.