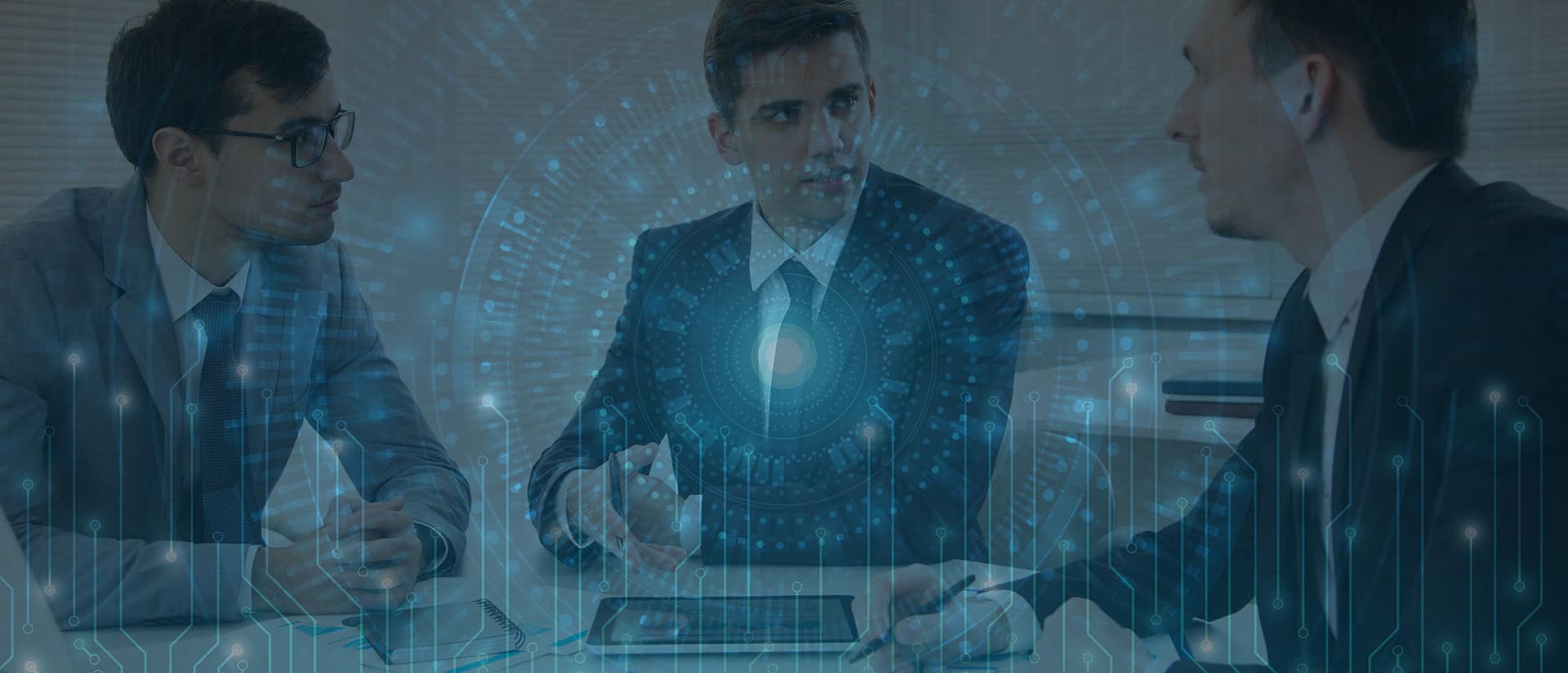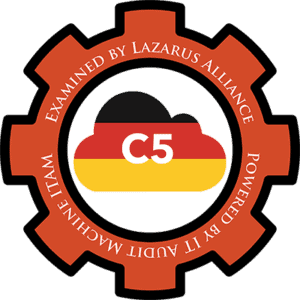 Lazarus Alliance will coordinate directly with your organization to schedule your Cloud Computing Compliance Controls Catalog (C5) assessment. Our assessors will help identify the level of the certification based on your company's specific business requirements. Your company will be awarded certification at the appropriate C5 level upon demonstrating the appropriate maturity in capabilities and organizational maturity.
The German Government-backed attestation scheme introduced in Germany by the Federal Office for Information Security (BSI) to help organizations demonstrate operational security against common cyber-attacks within the context of the German Government's "Security Recommendations for Cloud Providers".
C5 is a program that allows DoD contract holders and seekers to meet security requirements. If you are a DoD contracting organization, you are undoubtedly seeking CMMC certification. If you are already to help you prepare and achieve CMMC certification.
For C5 services that reduce costs and leverages the Continuum GRC audit software platform, call +1 (888) 896-7580  to get started.
Just the facts ...
You need to expand your business' cloud services into government markets while minimizing performance and operational risks. Accomplish this with our industry-leading, innovative, and cost-effective C5 services.
CMMC is a program that enables DoD contracting organizations to meet and demonstrate the security requirements embedded with FISMA and the NIST publications so that an agency may conduct business with the confidence that its contract holder is meeting those requirements.
Lazarus Alliance provides CMMC, FISMA and NIST C3PAO advisory and assessment services for public and private DoD contracting organizations.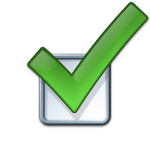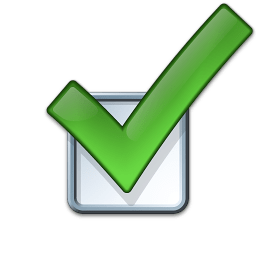 Cost Reductions
We work smarter, not harder, to drive down your costs by giving you access to Continuum GRC's ITAM application, the number one ranked CMMC-ready SaaS GRC audit software solution. This solution is the only FedRAMP High assessment application tailor made for the CMMC.
With years of experience working with our clients for our clients not against them with scope-creep and annual price hikes.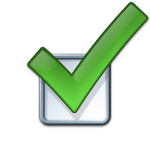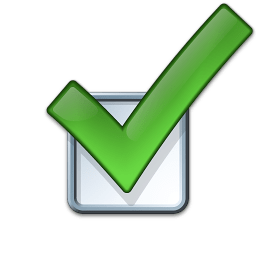 Proactive not Reactive
We work with our CMMC clients proactively throughout the year to help prevent threats to your CMMC compliance program.
With the time and expense required to remain CMMC certified, you don't want to risk a compliance exposure that would drive up your costs and invalidate your valuable certification.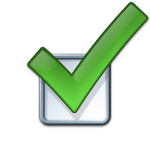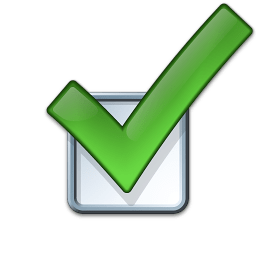 Start to Finish in Record Time
Our proven CMMC C3PAO assessment approach and technology dramatically improves the completion process. We average a huge 46% reduction in the traditional assessment time due to our critical path methodology, proactive philosophy and usage of  the Continuum GRC ITAM platform, you have 24/7 access allowing everyone to get-in-and-get-out quickly.
Talk with one of our experts
Our Lazarus Alliance Cybervisor™ teams have experience performing thousands of assessments for organizations providing services to clients around the world.
We're here to answer any questions you may have.