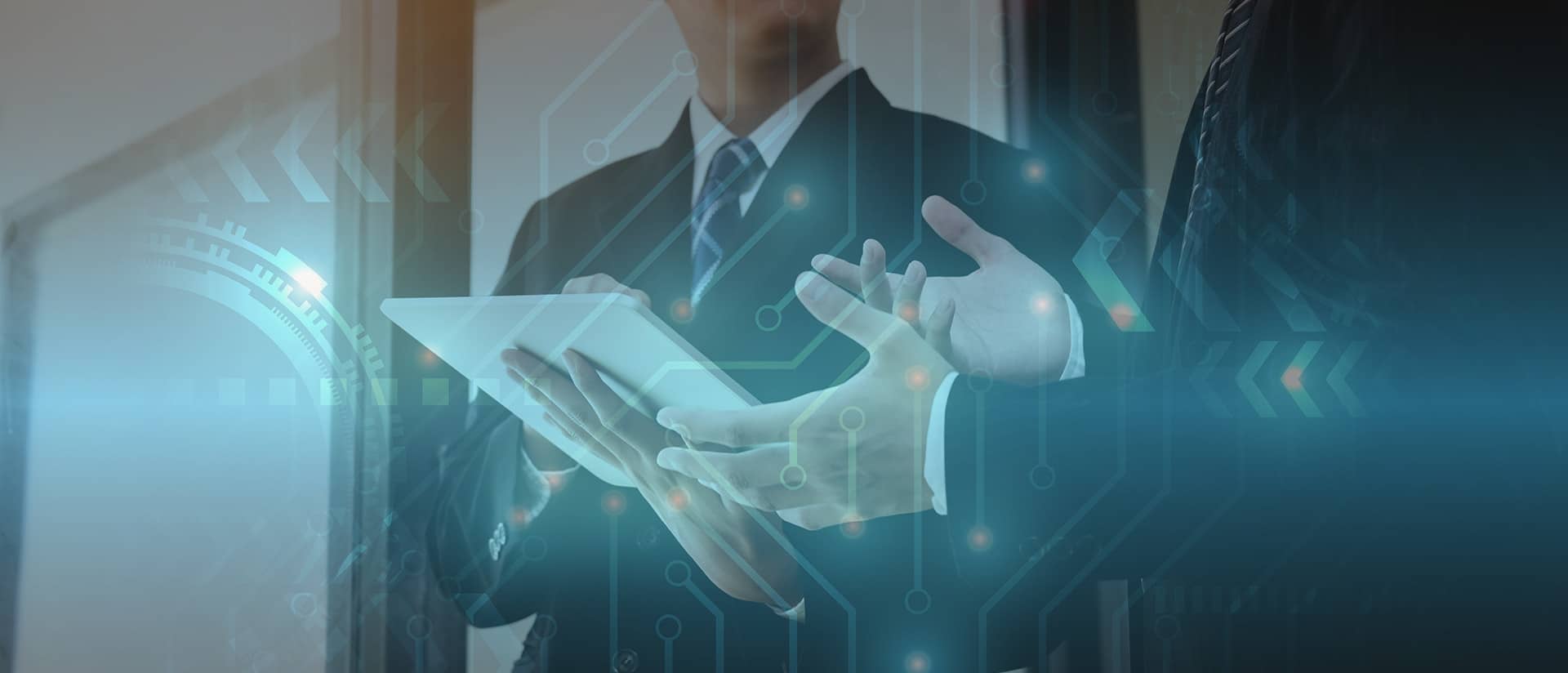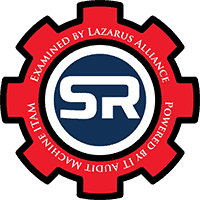 Lazarus Alliance is an independently accredited third party assessment organization (3PAO). When the StateRAMP program is operational, we will provide the services needed to participate in this exciting new certification program.
We Have What It Takes!
Lazarus Alliance is an A2LA ISO/IEC 17020 accredited organization certification number 3822.01.
We want to be your partner service provider of choice! For additional information, please call +1 (888) 896-7580.