States Worry About Election Hacking as Midterms Approach

Mueller indictments of Russian cyber criminals put election hacking at top of mind
State officials expressed grave concerns about election hacking the day after Special Counsel Robert Mueller handed down indictments of 13 Russian nationals on charges of interfering with the 2016 presidential election. The Washington Post reports:
At a conference of state secretaries of state in Washington, several officials said the government was slow to share information about specific threats faced by states during the 2016 election. According to the Department of Homeland Security, Russian government hackers tried to gain access to voter registration files or public election sites in 21 states.

Although the hackers are not believed to have manipulated or removed data from state systems, experts worry that the attackers might be more successful this year. And state officials say reticence on the part of Homeland Security to share sensitive information about the incidents could hamper efforts to prepare for the midterms.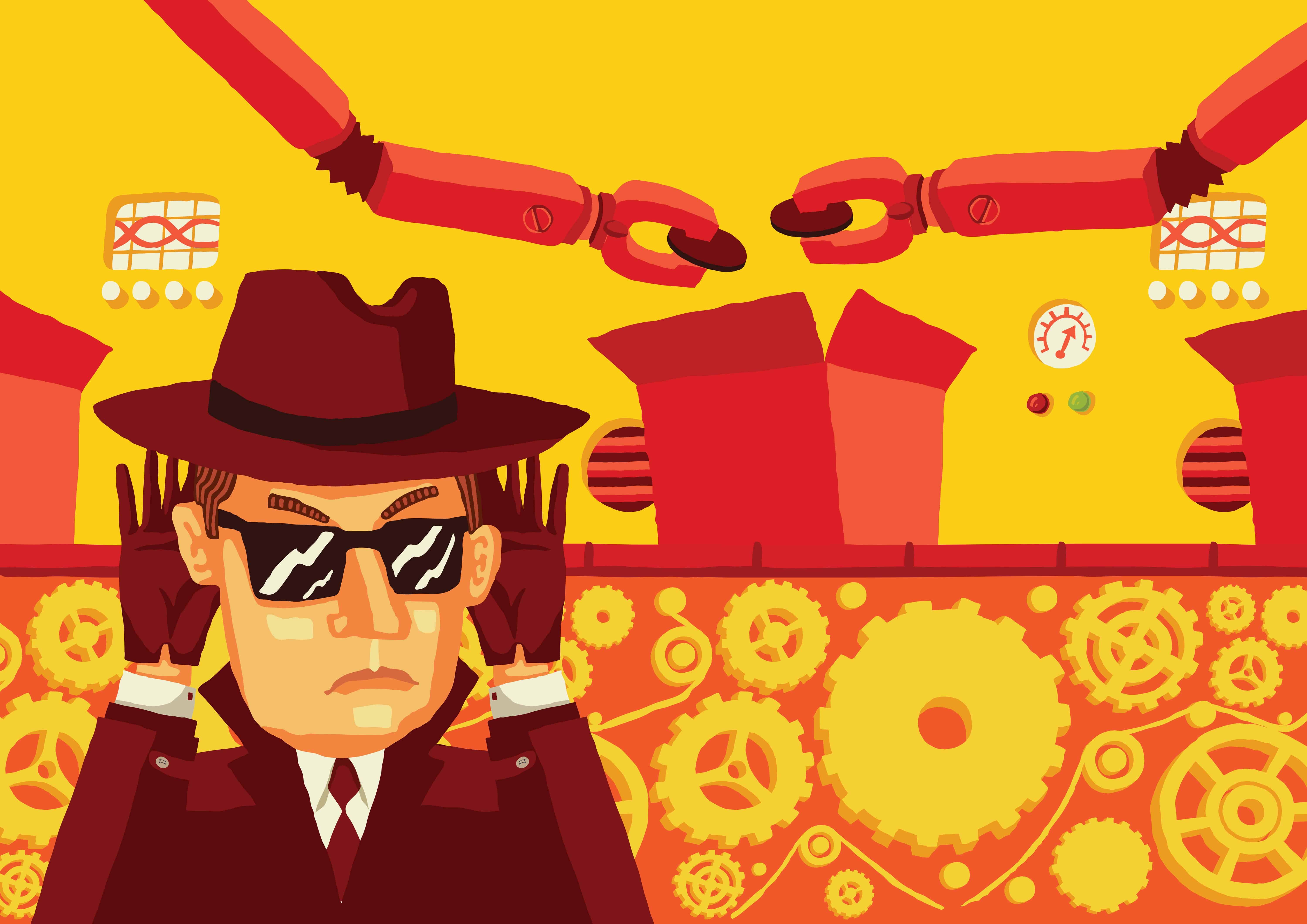 Granted, the Mueller indictments allege disinformation and propaganda-spreading using social media, not direct election hacking. However, taken together with the attacks on state elections systems, it is now indisputable that Russian cyber criminals used a highly sophisticated, multi-pronged approach to tamper with the 2016 election. While there have been no reported attacks on state systems since, there is no reason to believe that election hacking attempts by Russians or other foreign threat actors will simply cease; if anything, cyber criminals are likely to step up their game during the critical 2018 midterms this November.
These aren't new issues; cyber security was a top issue leading up to the 2016 election. Everyone agreed then, and everyone continues to agree now, that more needs to be done to prevent election hacking. So, what's the holdup?
One of the biggest issues in tackling election hacking is the sheer logistics of U.S. elections. The United States doesn't have one large national "election system"; it has a patchwork of thousands of mini election systems overseen by individual states and local authorities. Some states have hundreds, even thousands of local election agencies; The Washington Post reports that Wisconsin alone has 1,800. To its credit, Wisconsin has encrypted its database and would like to implement multi-factor authentication. However, this would require election employees to have a second device, such as a cell phone, to log in – and not all of them have work-issued phones or even high-speed internet access.
Not surprisingly, funding is also a stumbling block. Even prior to the 2016 elections, cyber security experts were imploring states to ensure that all of their polling places were using either paper ballots with optical scanners or electronic machines capable of producing paper audit trails. However, as we head toward the midterms, five states are still using electronic machines that do not produce audit trails, and another nine have at least some precincts that still lack paper ballots or audit trails. The problem isn't that these states don't want to replace their antiquated systems or hire cyber security experts to help them; they simply don't have the budget to do so.
Congress Must Act to Prevent Election Hacking
Several bills that would appropriate more money for states to secure their systems against election hacking are pending before Congress, including the Secure Elections Act. Congress can also release funding that was authorized by the 2002 Help America Vote Act, but never appropriated.
The integrity of our elections is the cornerstone of our nation's democracy. Proactive cyber security measures can prevent election hacking, but states cannot be expected to go it alone; cyber attacks do not respect borders.
The cyber security experts at Lazarus Alliance have deep knowledge of the cyber security field, are continually monitoring the latest information security threats, and are committed to protecting organizations of all sizes from security breaches. Our full-service risk assessment services and Continuum GRC RegTech software will help protect your organization from data breaches, ransomware attacks, and other cyber threats.
Lazarus Alliance is proactive cyber security®. Call 1-888-896-7580 to discuss your organization's cyber security needs and find out how we can help your organization adhere to cyber security regulations, maintain compliance, and secure your systems.