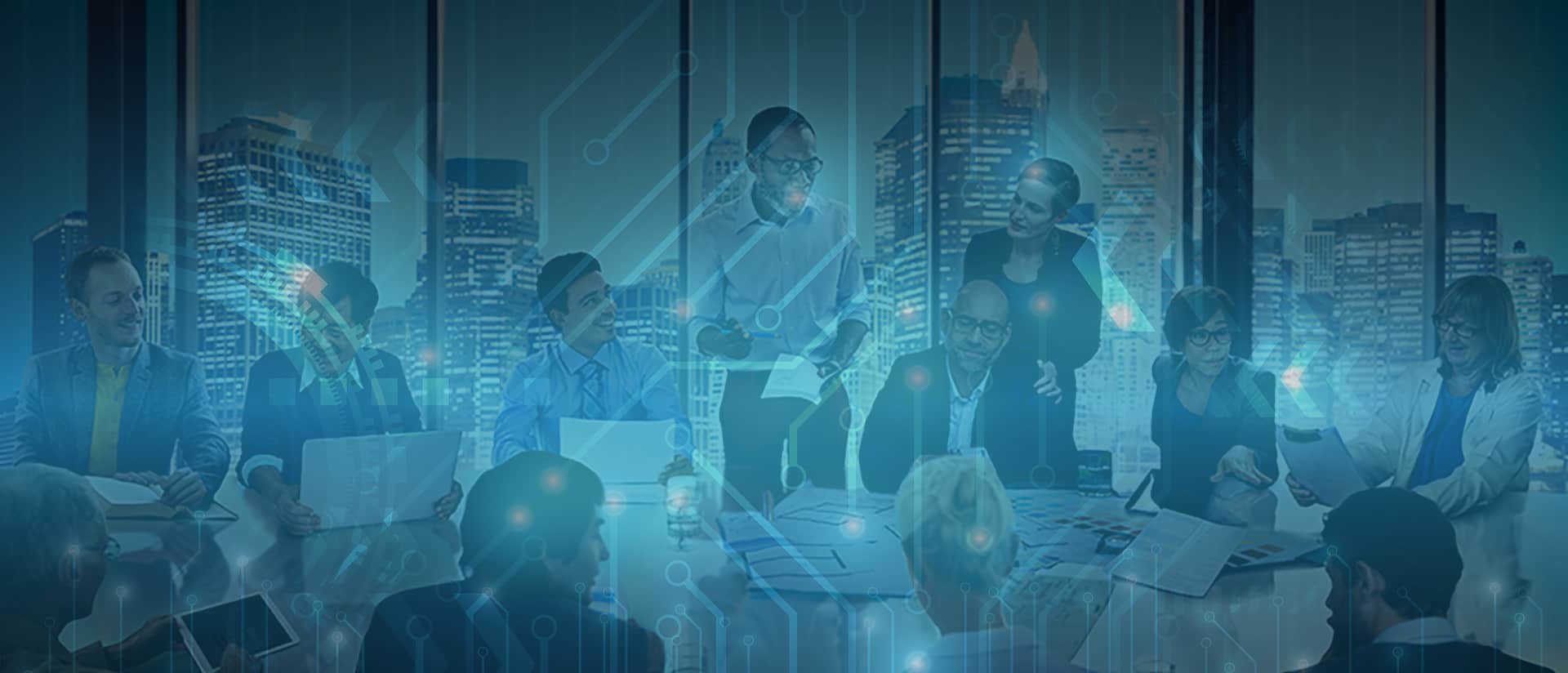 If you have been paying attention to the world-wide breach reports you know that cyber security education and awareness programs help to significantly reduce the opportunities cyber criminals and hackers have to fool you and your organization into compromising your critical infrastructure, financial systems, intellectual property and worse!
Lazarus Alliance provides many resources to help your organization to improve your organization's cyber security awareness and training programs and raise the bar on Proactive Cyber Security.
Service examples ...
Attack Simulations - 

Red Team

 

exercises evaluate the effectiveness of security controls by simulating real-world attacks that mimic state of the art adversarial techniques. Organizations working towards a higher-level of cyber security maturity may be ready for red team exercises, which showcases the same standard operating procedures and goal-oriented nature of an advanced persistent attack. Lazarus Alliance Red Team attack simulations are the next step in threat assessment and incident response preparedness.
Secure Code School -

 

Most developers do not write secure code. It's these same vulnerabilities that allow cyber criminals into your organization where they steal your intellectual property, customer records, and competitive advantage. Lazarus Alliance offers a variety of services including our

 

FREE OWASP training and testing program.
Basic Cybersecurity Awareness

 

- Utilize our

 

FREE cybersecurity awareness training and testing

 

program to comply with industry regulations, compliance mandates and general purpose best practices.
Insider Threat Training
Incident Response Training
Incident Response Tabletop Exercises
Cyber Security First Steps Assessments
SMB

 

ASBDC

 

Partnership Cyber Hygiene Training
Just the facts ...
By holding official Security Awareness Training, your team can feel confident using the technology they need to. They'll know what to do and what not to do to help protect the business.
What are the benefits of awareness testing and training?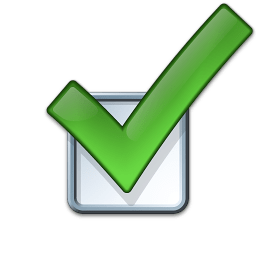 Build Confidence!
As technology use has proliferated, a majority of employees and companies have been left to fend largely for themselves in a wilderness of new software, social media, e-mail platforms, and more. That leads to a general feeling of uncertainty around technology in general and data security specifically.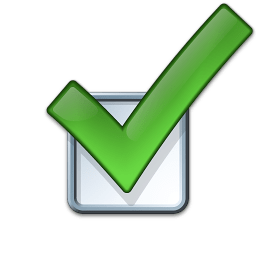 Empowered Culture
Being informed creates a better more empowered workplace culture. By establishing cyber security as a priority, employees can help keep each other accountable for best practices and support each other in safe technology use.
Instead of the Sword of Damocles over their heads as they navigate e-mail and the internet, there will be a sense of confidence in handling their business.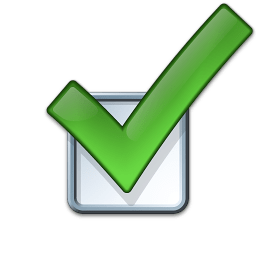 Cost Savings
Combining a confident team with a cyber security-conducive culture will save your company money. Data breaches can be expensive and having a team that's prepared to prevent them is key to saving your business from the ruinous costs associated with them. Think of security awareness training as an investment. Any cost incurred from holding training will prevent greater cost down the line.
It's what we call Proactive Cyber Security!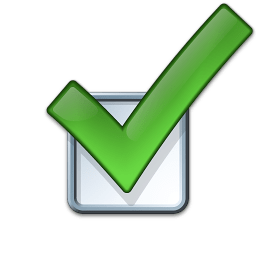 Time Savings
Similar to the cost saved, you'll also save time by implementing training on security awareness. Every regulatory and compliance mandate that exists today requires a awareness training component on a regular basis. By ensuring that your team is acting vigilantly against cyber threats, you're lessening the chance that you'll have to face a data breach.
Additionally, one of the hidden costs of data breaches is the time lost trying to fix it and recover. More than a financial loss alone, your business is at risk to be derailed as you scramble to control the damage.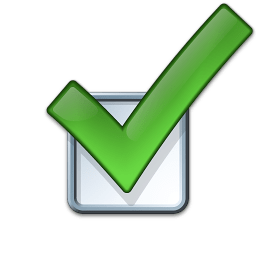 Improved Cyber Security
Saving the best for last, the biggest benefit to providing regular cyber security awareness training and testing is improving your organization's security posture. Knowing you are prepared and acting with a focus on cyber security gives you unmatched peace of mind and a confidence that your company is doing everything possible to prevent data breaches.
All employees need training on all aspects of their jobs so don't neglect cyber security! Being proactive in making your team aware of security is one of the best things you can do to protect your business.
Just a few resources ...
 Start working smarter not harder today ...
The Cybervisor professionals at Lazarus Alliance are completely committed to you and your business' cyber security awareness and training program success.
Call us at +1 (888) 896-7580 and speak to a Cybervisor today.